Blueberries


U-pick half gallon - $8
U-pick gallon - $15
We-pick pint - $4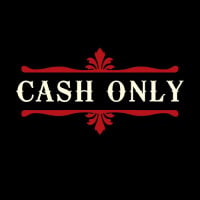 Pints are provided in clear clamshell containers..
A one gallon bucket holds about 6.8 pounds of berries (level).
Starting Fall of 2019
U-pick two gallons $11/gal




U-pick three gallons+ $10.50/gal
To pick your own, pay at the front building on Davis Academy Rd and get your buckets with bags in them.  When you are done, return the bucket and take home the freshest fruits and berries!

We have cold, canned drinks and ice cream for sale at the customer building next to the parking area.